Our Team
---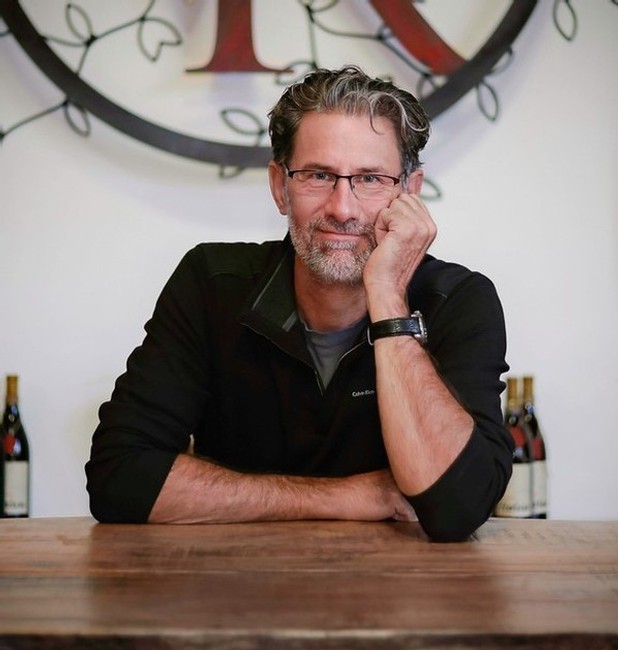 Jon ChewningOwner / Cellar Master / Wine'r

Jon started in this business brewing beer in Alaska. When he moved to California he took to the wines of the region and making them intrigued him. He learned how to make wine from working with the best winemakers in the Sierra Foothills. Jon strives for complete balance in his wines. He makes what he likes to drink. After having an IT career for over 30 years, he and Leanne decided they would try to change their lives...and change they did. They opened Via Romano Vineyards in January of 2017 and haven't looked back.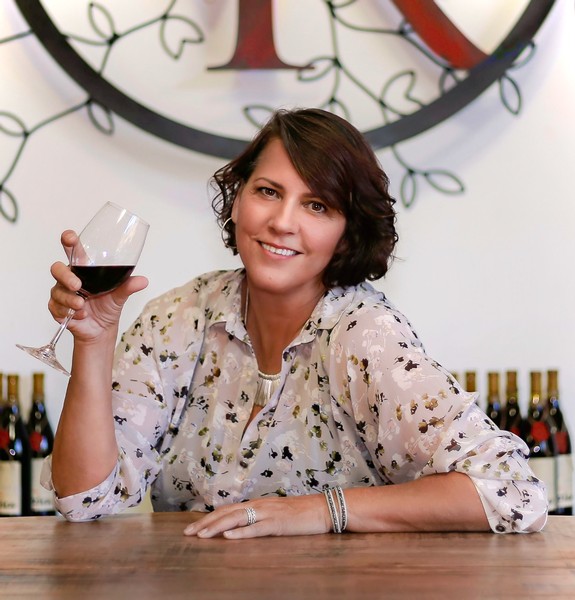 Leanne DavisOwner / Grower / Boss Lady

Leanne has a background in design and construction and was instrumental in the winery coming to fruition. Leanne and Jon came together because of their love for wine. After their wedding in Italy in 2013, they came home and planted a vineyard. They only wanted to farm! After Jon left his long-time career to make wine, she saw in him the passion he was missing in his work life. That led to them making good wine and the life changing decision to start this winery.
Our Team
---
Amber FrereGeneral Manager / Creative Genius

Amber is an expert in all things wine, especially drinking it. She is dedicated to finishing her work, even down to the last drop. She is our in-house graphic designer, with an eye for design and problem solving, our events coordinator, club manager, and comic relief. Her favorite Via Romano wine is all of them, but we told her she had to pick one, so she said our Barbera would be her choice if we were sold out of Primitivo, and if we were sold out of Barbera, it would defintely be Dolcetto; and if we were sold out of Dolcetto, it would have to be Papa Romano. We saw where this was going, so let's just say it's Barbera.